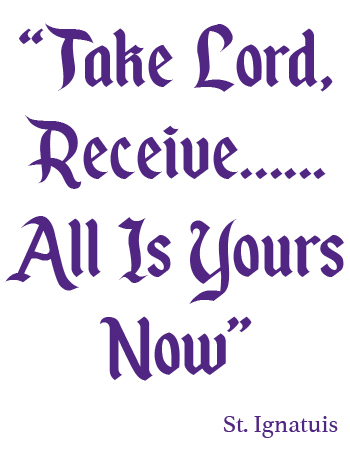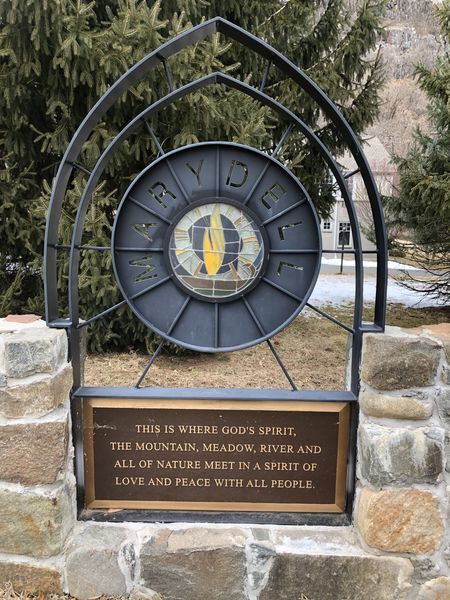 The community of the Sisters of Our Lady of Christian Doctrine is an apostolic diocesan congregation with a call to glorify God by its commitment to Jesus through prayer, a simple lifestyle, celibate love, and Christian charity. Strengthened by and building on this way of life, we are intent on sharing our lives and energies in various ministries in obedience to congregational authority.
In the spirit of the Incarnate Word, the congregation stands ready to meet the needs of the people of God by proclaiming the gospel message through Christian doctrine and through related ministries within the Church. The sisters take public vows of chastity, poverty, and obedience and live a simple lifestyle in community. This vowed commitment affirms our purpose, spirit and desire to strive for holiness. RCD Constitution 1
VISION STATEMENT
Sisters of Our Lady of Christian Doctrine
We believe in a reverence for all of life that flows from a holistic spirituality that honors the presence of God in all that exists. Moved by the spirit of the Incarnation, we commit ourselves to proclaim the Gospel through lives of prayer and service.
By our solidarity with and empowerment of the poor and marginalized, we seek to bring about a new order of peace and justice that recognizes the dignity of all persons. -Chapter 1998