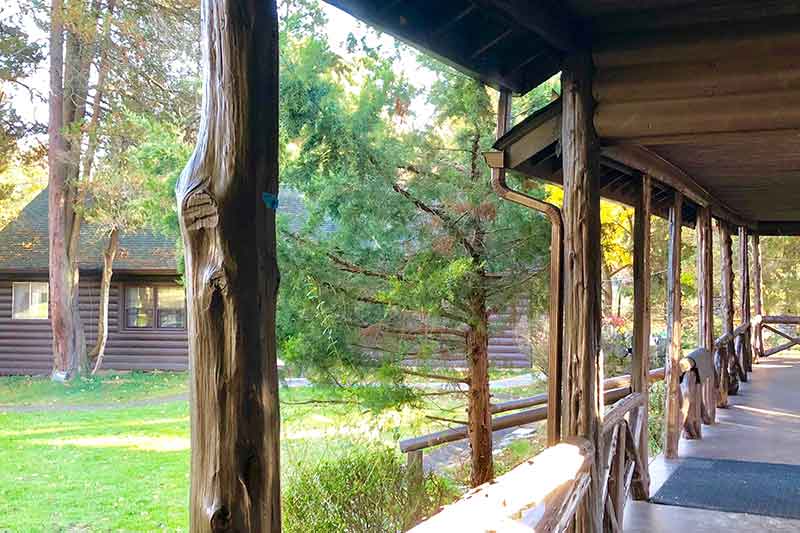 Retreat In Serenity
For nearly 100 years, Marydell has served as a site for peaceful retreat and reflection. The grounds – and the simple accommodations and features that they offer – are ideal for a personal or group sojourn. Additional information about planning and scheduling a retreat, along with an overview of accommodations and ground features, can be found here. Take time to access an inner peace and understanding that you can take out into the world.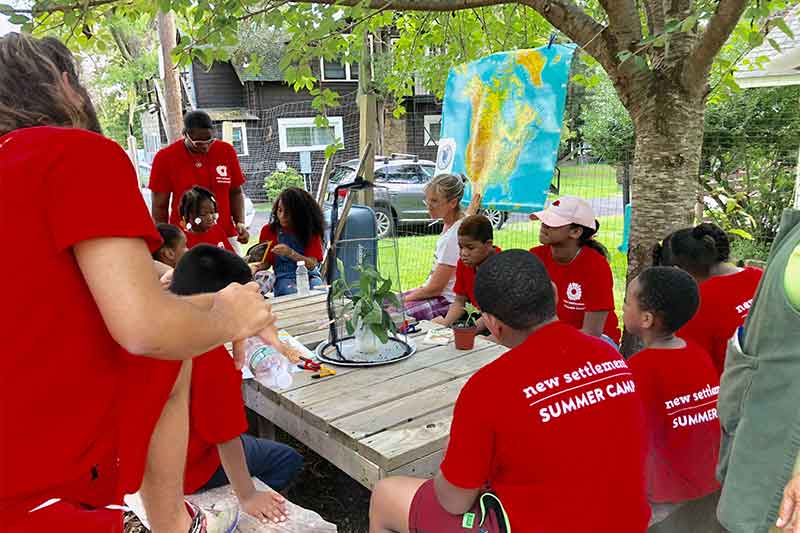 Children's Programs
Marydell is committed to teaching children about planting, growing and harvesting vegetables in a new garden established in 2018 near Kateri Lodge. Staffed with master and experienced gardeners children learn beyond the garden. There are opportunities to explore, grow, stretch, laugh, engage in nature and science-based programs, and enjoy swimming and other recreational activities with our decades-long tradition of hosting summer camps.
Our Spring Garden Club starts the last Friday in May 2019 and runs through the month of June. Visit our events page for details or click to register.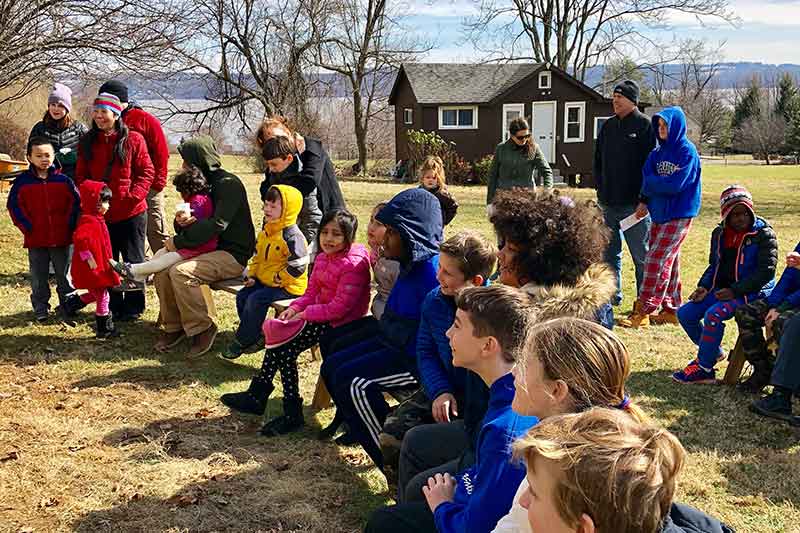 Connect With Nature
The Sisters who have lived and worked at Marydell for nearly a century have remained committed to respecting and preserving the natural beauty of its land. In 2017, they transferred 30 acres of untouched land to the New York State Land Trust to ensure its preservation as undeveloped park land. This land, and the remaining acres on which Marydell operates, lie directly below Hook Mountain and within close walking distance from Nyack Beach State Park. Explore and learn more about the land, water, and wildlife of the Lower Hudson Valley by hiking, hawk and other bird and wildlife watching, or engaging with a naturalist for specialized programs, such as Monarch Butterfly migration, native tree inventory, or garden food production.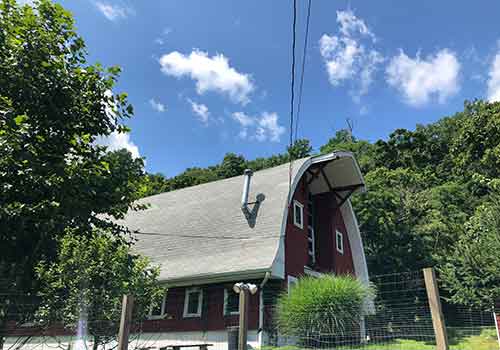 Hold a Meeting
Marydell has long served as a meeting spot for groups, religious communities, organizations, and companies. Indoor and outdoor space can accommodate groups of various sizes and their unique needs. Contact our office for more information about meeting space.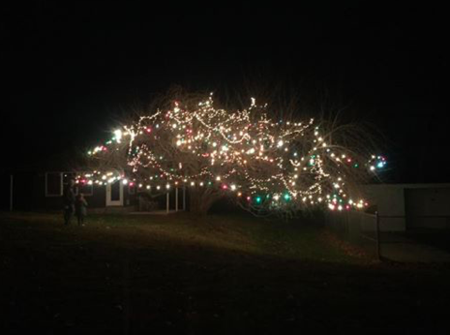 Event Celebrations
Weddings, parties, and other special occasions are celebrated on the beautiful grounds of Marydell. Our Facilities and Event Coordinator would be happy to discuss your needs and ideas for a very special event. Please contact our office to learn more.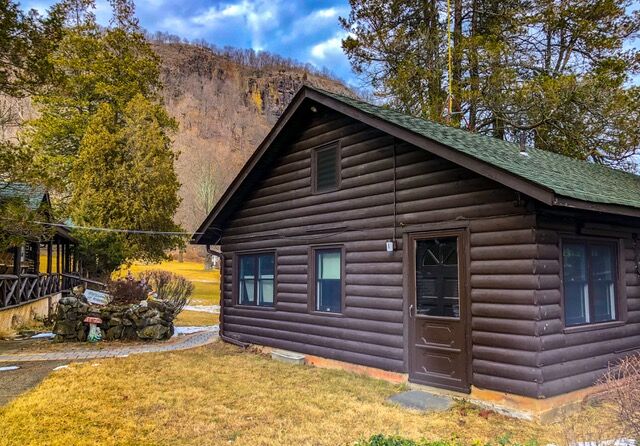 Spiritual Programs
The Sisters continue to offer spiritual programs to the diverse individuals and groups who seek them. Centering Prayer and Sunday to Sunday sessions are facilitated weekly on the grounds. Marydell's staff will also help you to plan individual or group spiritual retreats or gatherings for religious communities.
"As a Nyack resident, I have long been acquainted with the Marydell property. Initially, it was the setting for fire company and parish picnics. A place to gather and socialize while watching children run, swim, and play. A highlight, was attending mass at the outside chapel. Later, I came to know the Sisters and learn of their history on the land and their commitment to the people of God in the Nyacks and beyond.
As the years have passed, my connection with Marydell has become more intimate. Given permission to use some of the land for a garden to raise fresh organic produce for those in need in the community, I have literally come away with fragments of Marydell soil under my nails. Through my participation in the One to One program and summer outreach programs, Marydell has become a place of spiritual renewal – faith in action.
It's bucolic location above the Hudson River and against the backdrop of Hook Mountain touches the depths of my soul. Coming to this holy place lifts my soul in prayers of thanksgiving and peace."