Given the ongoing health crisis of COVID-19, Marydell's gates are temporarily closed to group retreats, children's classes, environmental encounters, and community gatherings. We rely on our supporters to continue our mission. Please consider a contribution to help see us through.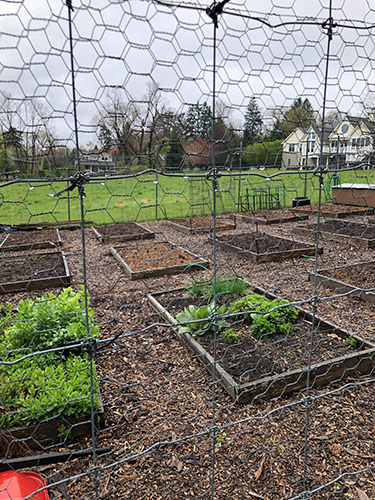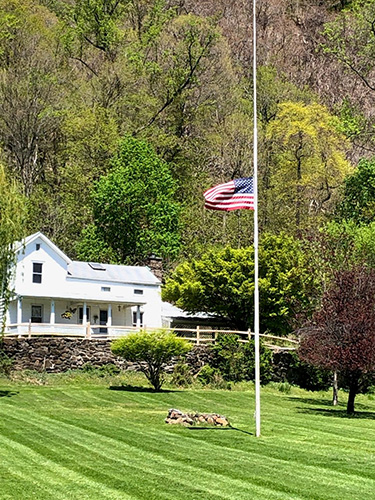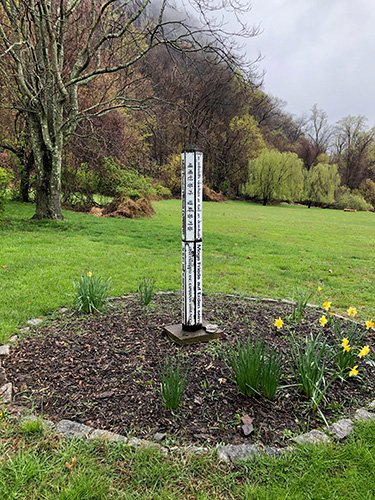 A lot is happening on our grounds while our gates are temporarily closed to the general public. Like many organizations, we are pivoting to virtual programming to continue our programs and moving forward with offerings that are essential to our mission. Marydell Children's Garden is moving to virtual programming for the spring and a new pollinator garden is underway.
Your support will ensure we are able to provide our treasured programs and get back to thriving as we move through these unprecedented times. Any contribution will gratefully be accepted.
Virtual programming to keep our programs running
Adding new gardens to support our mission with nature
Tending to our Charitable Garden to grow organic produce for St. Ann's Food Cupboard in our Garden of Faith.
Thank you for your support. Marydell has existed on our beautiful grounds for nearly 100 years and we will be here for many more. We look forward to welcoming you back.
Retreat in Rockland County
Retreat to the natural and spiritual elegance of Marydell Faith and Life Center. Located in a quiet, untouched landscape in Upper Nyack at the base of Hook Mountain and abutting Nyack Beach State Park, Marydell's nearly 10 acre site has facilities for year-round events that connect guests and nature.
Ground Yourself
Marydell's natural beauty touches all who visit. Marydell offers the space to connect with yourself and others through personal and group retreats, nature programming for adults and children, recreation, and special events like our Tree of Peace and Light Ceremony or Maple Sugar Day.
Experience Marydell
Learn about food production in our gardens, monarch butterfly migration, worm life cycles, or other nature programs through hands-on instruction. Attend a summer camp, hike the trails, swim in the pool, play basketball, or enjoy a campfire. Plan a meeting or celebrate a special life event. There is so much to do.
Connect with Marydell to begin a sojourn for your soul in the Hudson Valley.
We welcome all who seek a greener, spiritual, and more peaceful world.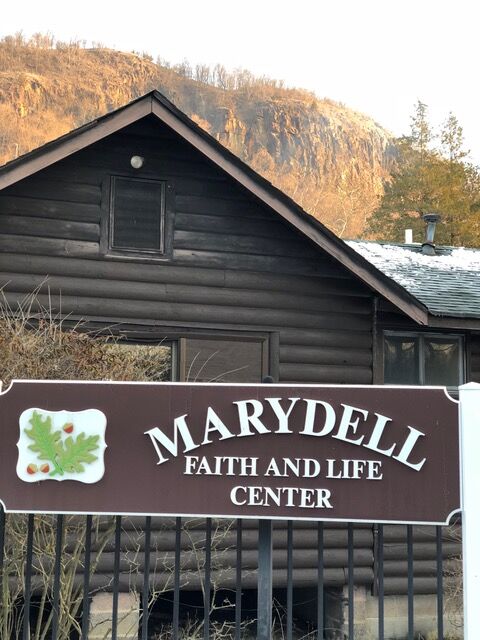 Our Founders:
Sisters of Our Lady of Christian Doctrine
We believe in a reverence for all of life that flows from a holistic spirituality that honors the presence of God in all that exists. Moved by the spirit of the Incarnation, we commit ourselves to proclaim the Gospel through lives of prayer and service.
By our solidarity with and empowerment of the poor and marginalized, we seek to bring about a new order of peace and justice which recognizes the dignity of all persons. — Chapter 1998