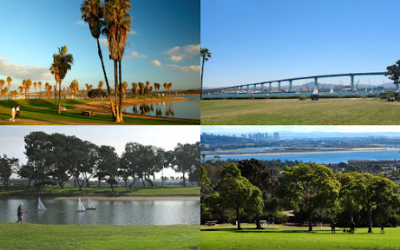 We found a great article on picking weekend event locations in San Diego. Read it here: https://picnicpeoplesandiego.com/how-to-choose-the-perfect-event-location/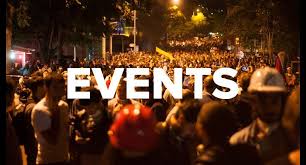 WINTER SOWING SEED STARTING FOR YOUR GARDEN Come join us and learn this easy method of starting flowers and vegetables for your garden by turning a milk jug into a mini outdoor greenhouse. Please bring a gallon sized semi-transparent milk or water jug so that you can...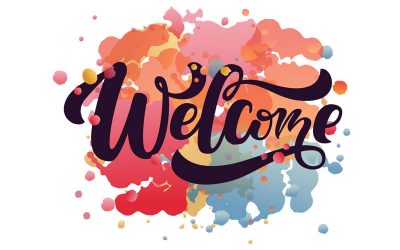 Welcome to WordPress. This is your first post. Edit or delete it, then start writing!