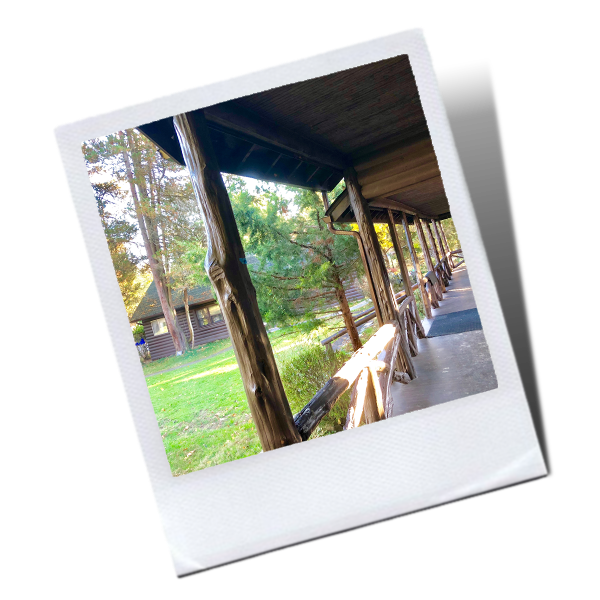 Retreat.
Retreat in Rockland County to the natural and spiritual elegance of Marydell Faith and Life Center. Located in a quiet, untouched landscape in Upper Nyack at the base of Hook Mountain and abutting Nyack Beach State Park, Marydell's nearly 10 acre site has facilities for year-round events that connect guests and nature.
Experience Marydell
Connect.
Ground Yourself in Marydell's natural beauty that touches all who visit. Marydell offers the space to connect with yourself and others through personal and group retreats, nature programming for adults and children, recreation, and special events like our Festival of Peace & Light Ceremony or Maple Sugar Day. Hiking and walking trails to nearby Hook Mountain and the Hudson River give visitors a chance to explore a beautiful part of the Lower Hudson Valley.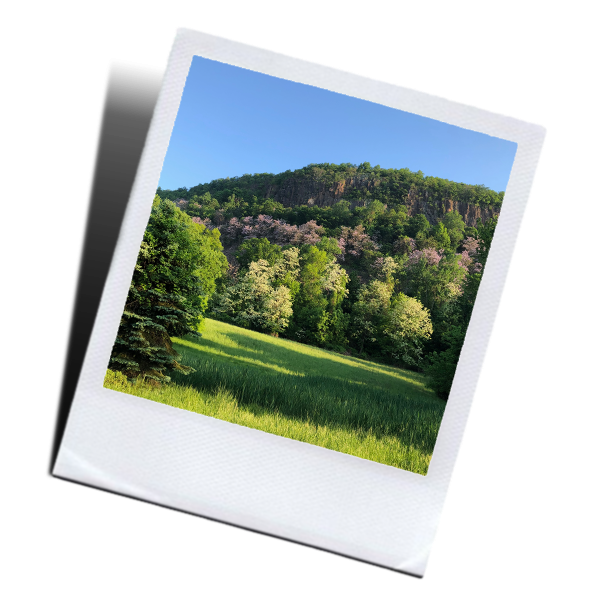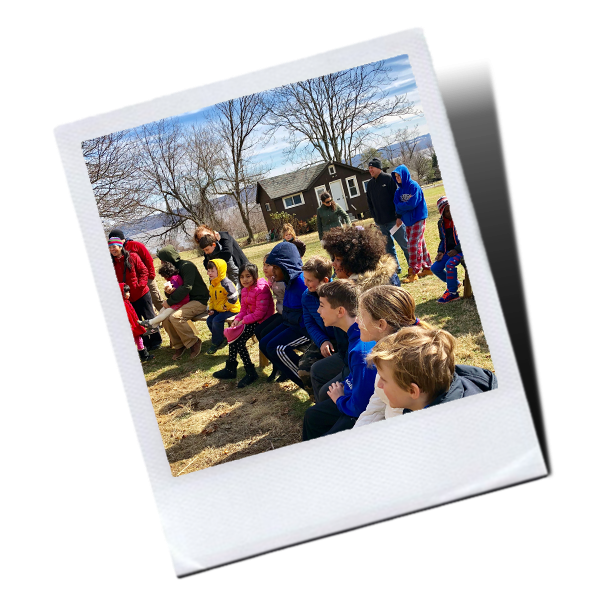 Experience Marydell.
Learn about food production in one of our two gardens, Monarch Butterfly migration and worm life cycles, or other nature program themes through hands-on instruction. Attend a summer camp, hike the trails, swim in the pool, play basketball on the court, or enjoy a campfire. Plan a meeting or celebrate a special life event on our beautiful grounds. Engage with our on-site partner organizations that provide outdoor recreation and nature education to children from low-income families, English language instruction for immigrant adults, and art and nature programming for children.